Integrations
Integrations that make your SIS smarter.
We partner with the industry's leading student information systems for easy, reliable integrations.
Connections that create seamless user experiences.
From building and maintaining essential integrations with long-term partners to cultivating relationships with emerging companies, our technology teams are focused on providing innovative solutions that help you reach your goals. We leverage our certified partnerships with all major student information systems to create modern, performant, bi-directional interfaces and seamless user experiences.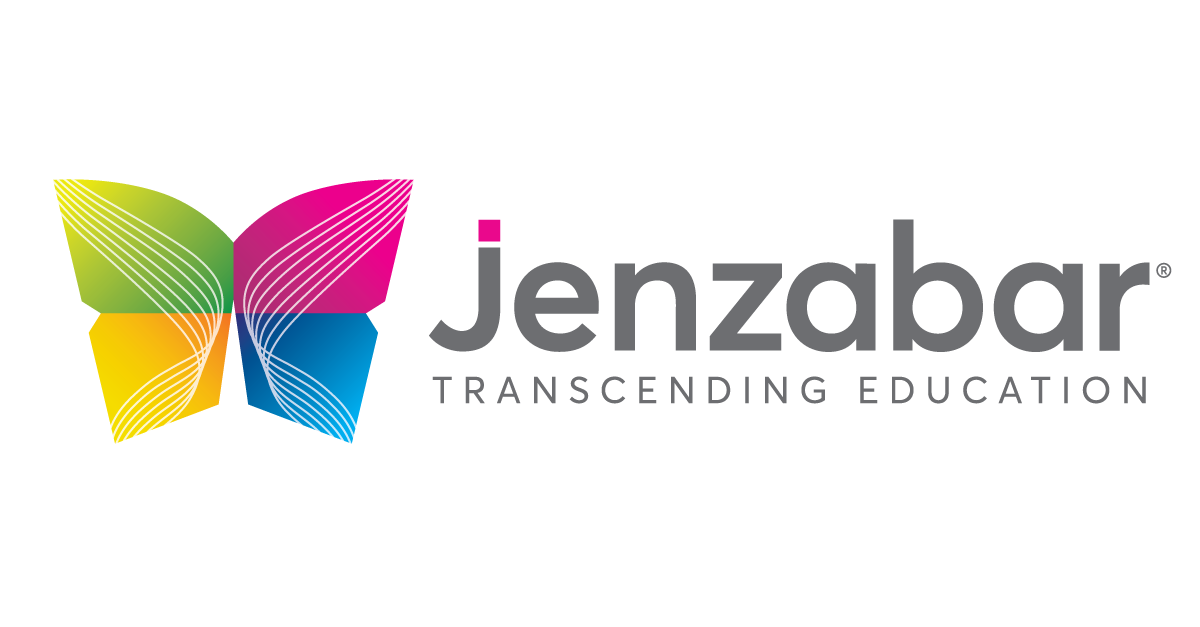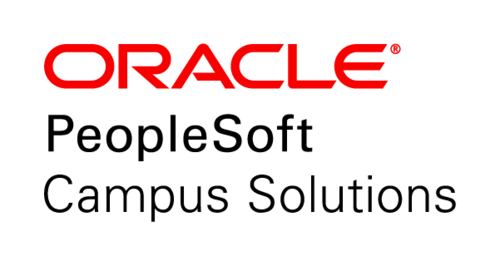 silver partner
Proud to be Ethos Connected
By becoming Ethos Connected, individual application data can be combined with other campus data to enable institutions to act and engage with the community. Ad Astra uses section and room data from Banner and Colleague Student to help build and resource master course schedules and writes back room assignments.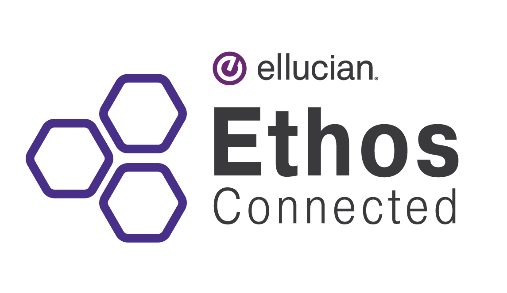 Let's begin our journey
Do you want more information?
We have a wealth information available. Please visit our resources page.
Want to see our solutions in action?
Let's talk. We'd love to learn about your institution's needs and see how we can help.
Have technical questions?
Access our one-stop shop for help with
all of Ad Astra products and services.