Integrations
Integrations that make your SIS smarter.
We partner with the industry's leading student information systems for easy, reliable integrations.
Connections that create seamless user experiences.
From building and maintaining essential integrations with long-term partners to cultivating relationships with emerging companies, our technology teams are focused on providing innovative solutions that help you reach your goals. We leverage our certified partnerships with all major student information systems to create modern, performant, bi-directional interfaces and seamless user experiences.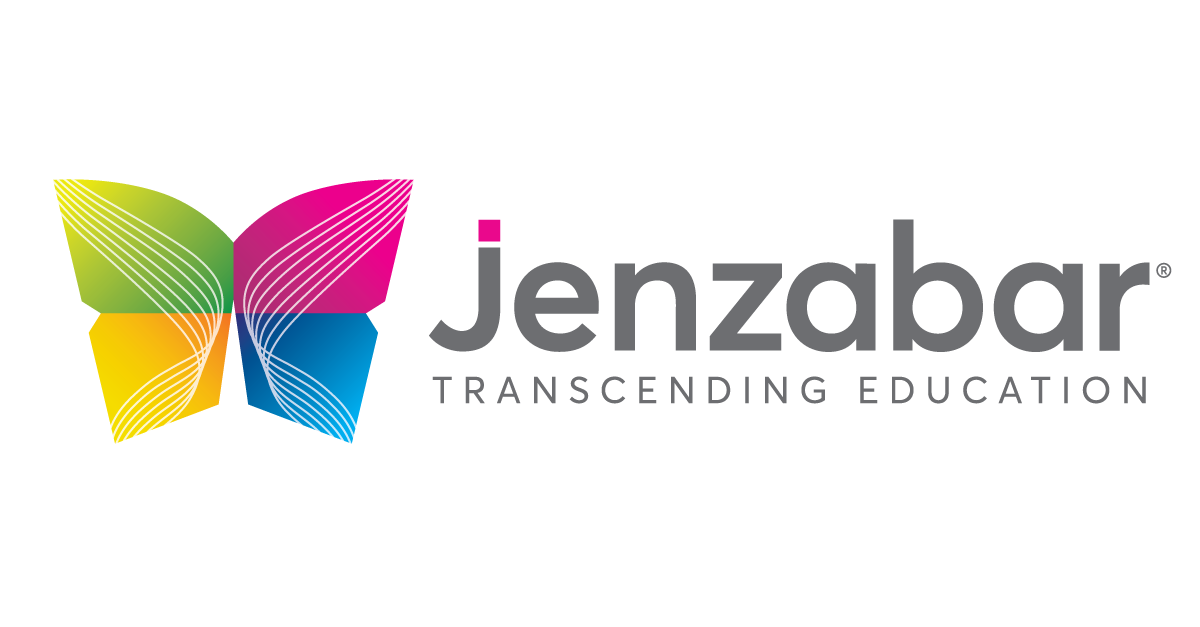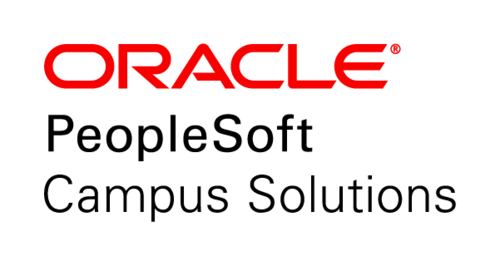 Let's begin our journey
Do you want more information?
We have a wealth information available. Please visit our resources page.
Want to see our solutions in action?
Let's talk. We'd love to learn about your institution's needs and see how we can help.
Have technical questions?
Access our one-stop shop for help with
all of Ad Astra products and services.