Solutions
Keeping students on course for on-time graduation.
Higher education's first platform empowering institutions to understand and meet students' needs while ensuring financial sustainability.
Explore Ad Astra solutions below.
Continuous Improvement
Now you have the ability to change as students' needs change.
Students' needs are changing. Modern institutions and the partners that serve them must be agile and prepared for continuous improvement. This is why Ad Astra is introducing a new solution that facilitates institution-wide transparency, collaboration, and coordination around critical data-driven insights to provide what students require to graduate on time.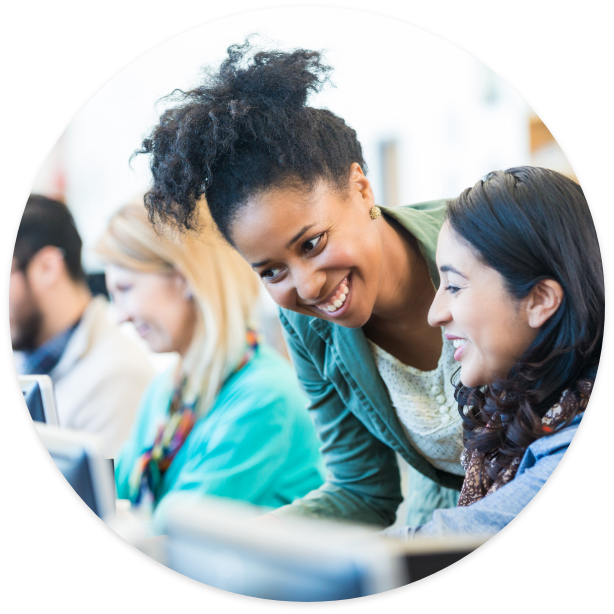 Solutions
Set the course in real time.
With Ad Astra, you can confidently set data-informed goals, develop strategies to meet those goals, and generate annual schedule templates which direct scheduling efforts across the entire institution. Plus, you'll get real-time feedback and impact-tracking throughout the year to facilitate continuous improvement.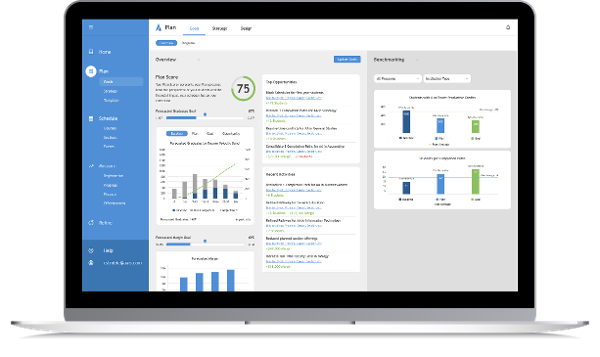 Integrations
SIS integrations made simple.
We integrate with the industry's leading student information systems.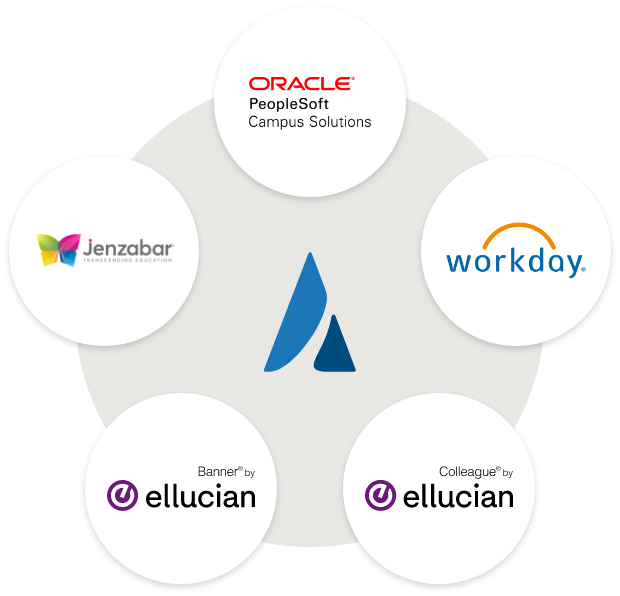 Partner Program
Partnership and industry innovation.
Ad Astra partners with a range of companies and organizations to support integrated ecosystems and strategies for higher education institutions.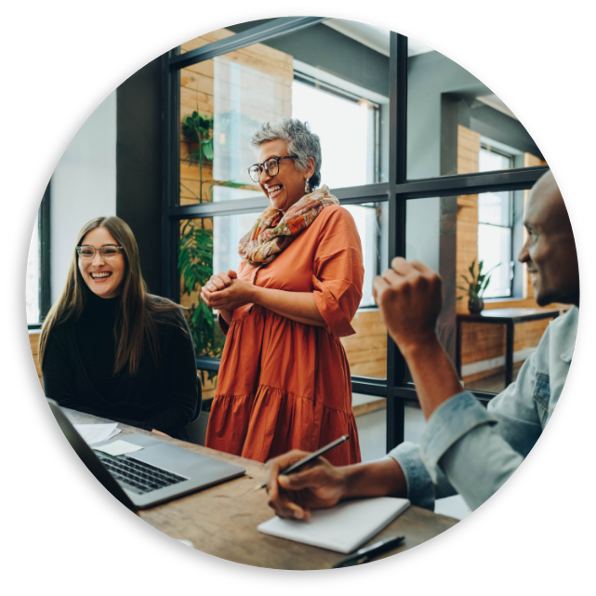 Access for all.
We're committed to ensuring digital accessibility for all. We are continually improving the user experience for everyone and applying relevant accessibility standards in our product development process. Learn more.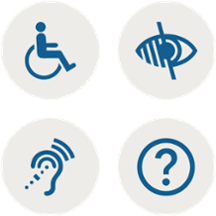 Let's begin our journey.
Want more information?
Join our community, explore success stories,
and access our resources library.
Want to see our solutions in action?
Let's talk. We'd love to learn about your institution's needs and see how we can help.
Have technical questions?
Access our one-stop shop for help with
all of Ad Astra products and services.