Improving higher ed outcomes for 27 years.
Ad Astra's software provides data-driven solutions for academic planning and scheduling, enabling colleges & universities to graduate students faster. With Ad Astra, you can:
Increase student retention and graduation rates
By ensuring students have access to the courses they need, when they need them.
Improve financial sustainability and increase revenue
By focusing instructional capacity and leveraging multi-term planning.
Bridge equity gaps and promote inclusion
By disaggregating data & targeting interventions to create schedules that meet the diverse needs of your students.
Streamline decision making and boost operational efficiency
By eliminating manual processes and enhancing collaboration across your institution.
With Ad Astra's product suite, colleges and universities can now improve efficiency in course and event scheduling, maximizing student success and aligning stakeholders for optimal financial outcomes.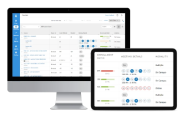 Essential Scheduling
Collaborative academic scheduling software that improves operational efficiency.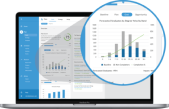 Data-Informed Scheduling
Smart scheduling systems to facilitate targeted schedule optimizations.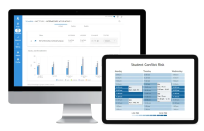 Student-centered Scheduling
Intelligent insights that maximize student outcomes and minimize disruption.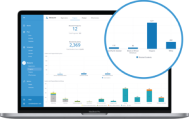 Integrated Planning
Annual planning software that aligns stakeholders and optimizes sutdent and financial outcomes.
Partners in Your Success
We've helped over 550 institutions achieve their goals and 4.5 million students graduate.
Learn how institutions just like yours are leveraging our smart planning and scheduling solutions.
Integrations
We partner with the industry's leading student information systems for easy, reliable integrations.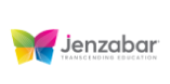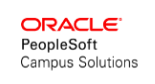 Ad Astra combines patented algorithms, embedded intelligence, and cloud-based technology to deliver smart solutions for academic planning and scheduling.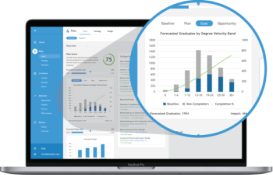 Data Integration
Our solutions seamlessly integrate with your student information system to reveal insights from your course offerings, schedule history, and current student population.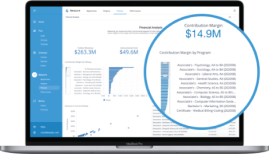 Scheduling Optimization
Ad Astra leverages patented processes to help you create efficient schedules, minimizing conflicts and aligning with institutional goals.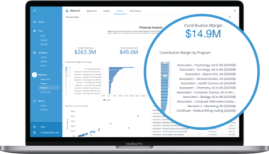 Resource Management
Our software allocates classrooms and faculty, manages resources, and ensures equitable faculty workloads.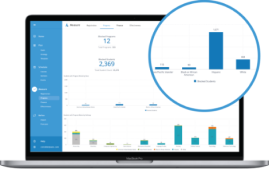 Reporting and Analysis
The Ad Astra platform houses an ever-growing library of reports designed to help you evaluate scheduling practices for improved decision-making.
Ready to start planning and scheduling smarter?
Learn more about how Ad Astra can help you transform your academic planning and scheduling. We invite you to: