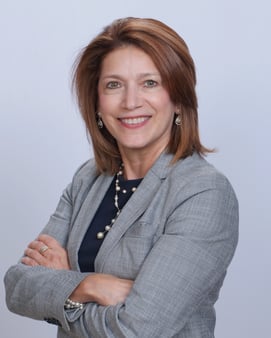 Report Hero: Sandi Herrera
Institution: Collin College
Location: McKinney, Texas
Undergraduate Student Population: 35, 392 (Fall 2020)
Campuses: Celina, Farmersville, Frisco, McKinney, Plano, Technical, and Wylie
Collin College streamlined its registration process across seven campuses, exchanging Excel sheets and post-it notes for streamlined, reliable data and dynamic, actionable visuals.



I strongly believe Ad Astra has a product they don't need to sell; it sells itself. The products give institutions the tools and resources they need to meet the goal of prioritizing student scheduling needs.


Foundational Approach
After several years of successfully using Astra Schedule, Herrera saw an opportunity to improve Collin College's registration process by incorporating Ad Astra's Monitor, a registration tracking and collaboration tool. The use of Monitor informs where registration is at any given time, while Astra Schedule allows the support team to see room and resource scheduling options.
The implementation of Monitor also offered campus leadership a dynamic way to eliminate the paper trail and reduce inconsistencies created through the use of Excel sheets and post-it notes.