Top Ad Astra Reports Accessed
Report Overview: Track students' degree completion in real-time while they progress through the institution.
Make it Actionable: Demonstrate student progression and how student pathways could be re-envisioned, looking at productive versus unproductive offerings and how many pre-requisites the pathway contains.
Share it with: Deans, Department Heads, Faculty, Curriculum, Student Services
Report Overview: Offer a high-level view into course fill across various categories and provide different ways to splice data based on enrollment ratio and overloaded, underutilized, or balanced courses.
Make it Actionable: Determine scheduling courses and if enrollment rate is balanced, underutilized, or overloaded, striving for a 50% balanced/40% underutilized/10% overloaded ratio. By looking at modality and patterns of overloaded and underutilized classes, the college can be more efficient with facilities and offerings, and make adjustments to future course offerings based on the patterns observed.
Share it with: Deans and Department Heads
Report Overview: See multiple ways of viewing seats, sections, courses, enrollment, and instructor information by modality with the ability to filter and view source data.
Make it Actionable: Opportunity to see modality using enrollment charts compared to seats offered to provide a different perspective on student preferences and to ascertain if the organization is offering all of the modalities students need.
Share it with: Deans and Department Heads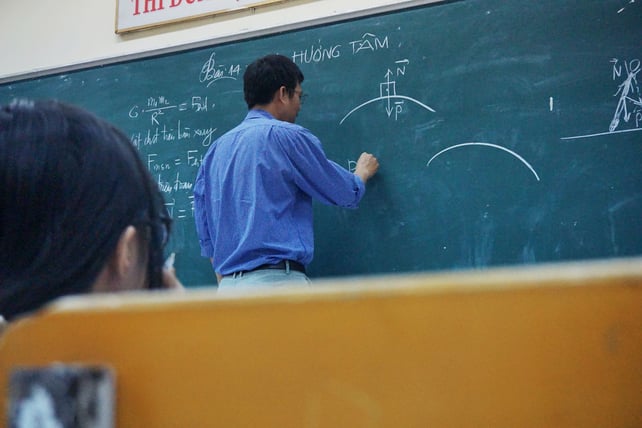 Report Overview: Display an institution's section offerings by time of day based on enrollment ratio, the number of section meetings, total seats, and total enrollment. Built-in heat functionality highlights times of day when the schedule is the busiest.
Make it Actionable: Heat maps offer perspective on the number of courses offered and highlight gaps in course offerings. Load specific courses in the heat map to see trends and patterns and the number of courses offered by section, highlighting student preferences. Pair with Align's Conflict Risk to strategically add sections.
Share it with: Deans and Department Heads
Report Overview: Identify how courses are associated to pathways, how courses are assigned throughout all pathways, and highlight the amount of choice within pathways.
Make it Actionable: Offer a quick view for faculty to see sequencing, courses comprising a pathway, order of courses, course recommendations, and how the course can appear across multiple pathways.
Share it with: Curriculum, Deans and Department Heads