Resources
The Space Station Community
Explore our interactive community where Ad Astra clients can connect on best practices, influence product development, join discussions with peers, and get rewarded for participation.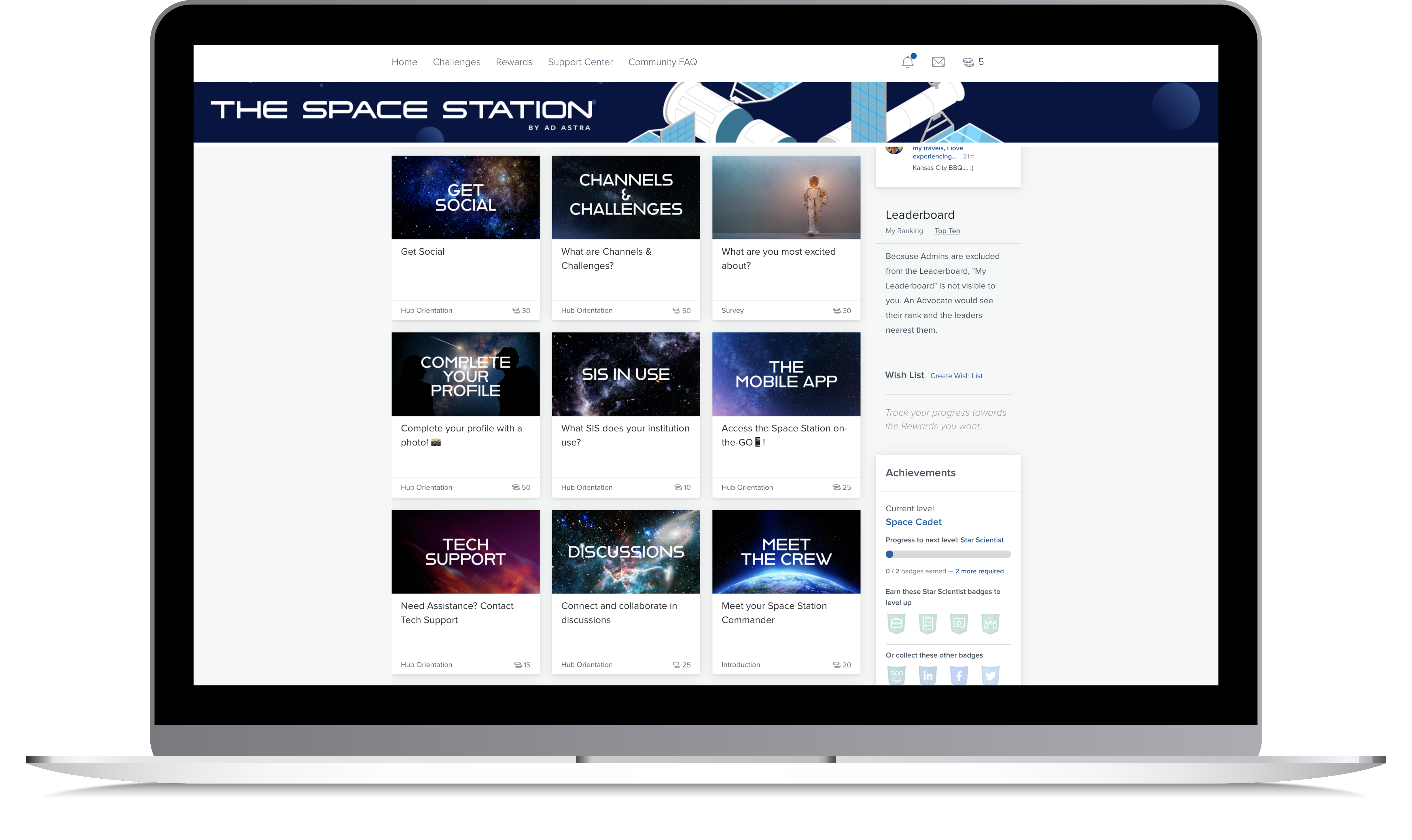 When there is space to connect, there is momentum to grow.
Because the pace of change in higher education scheduling and planning has never been faster, connecting to your community is essential for staying on top of challenges and opportunities. That's why Ad Astra is pleased to sponsor the Space Station, an exclusive, interactive community for its network of clients.
The Space Station is the premiere spot for higher education professionals to connect with each other around best practices. Using its gamified interface, you can get inspirations, tips and tricks from Ad-Astra power users and staff. You can also weigh in on Ad Astra's product development plans and join discussions about industry trends. Best of all, you'll get points for your participation which you can redeem for rewards, swag, and perks.
Hear what clients are saying about the Space Station: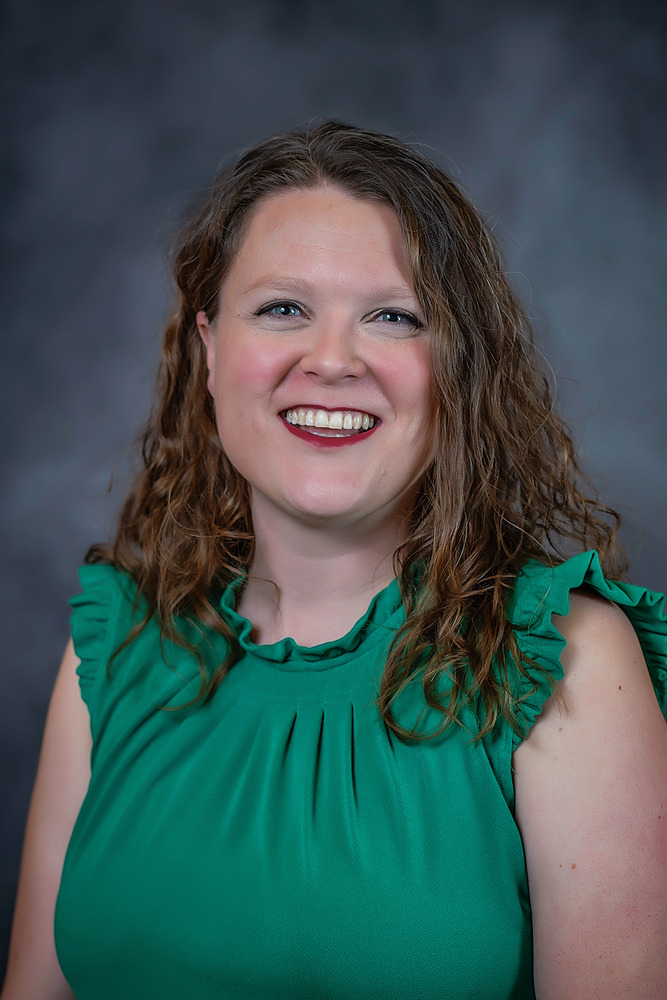 Kelly Sparrow
ACADEMIC SCHEDULING COORDINATOR
KALAMAZOO VALLEY COMMUNITY COLLEGE
"The Ad Astra Space Station is such an intuitive way to learn more about Astras powerful suite of products and to connect with colleagues facing the same challenges in the higher ed landscape today."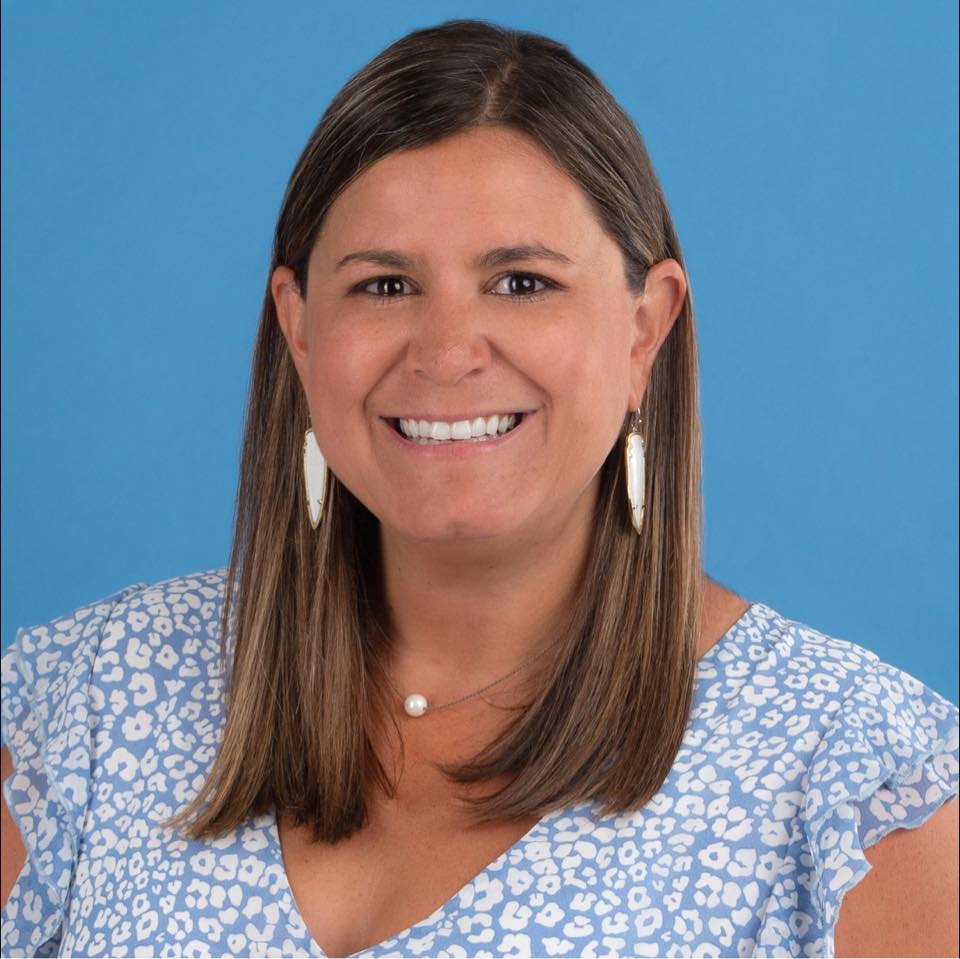 CHRISTIE ROBERTS
ASSOCIATE REGISTRAR
TEXAS A&M UNIVERSITY CORPUS CHRISTI
"Space Station is fantastically fun! Its the perfect place to have water cooler chat in todays higher ed workplace and engage with colleagues from institutions everywhere about academia."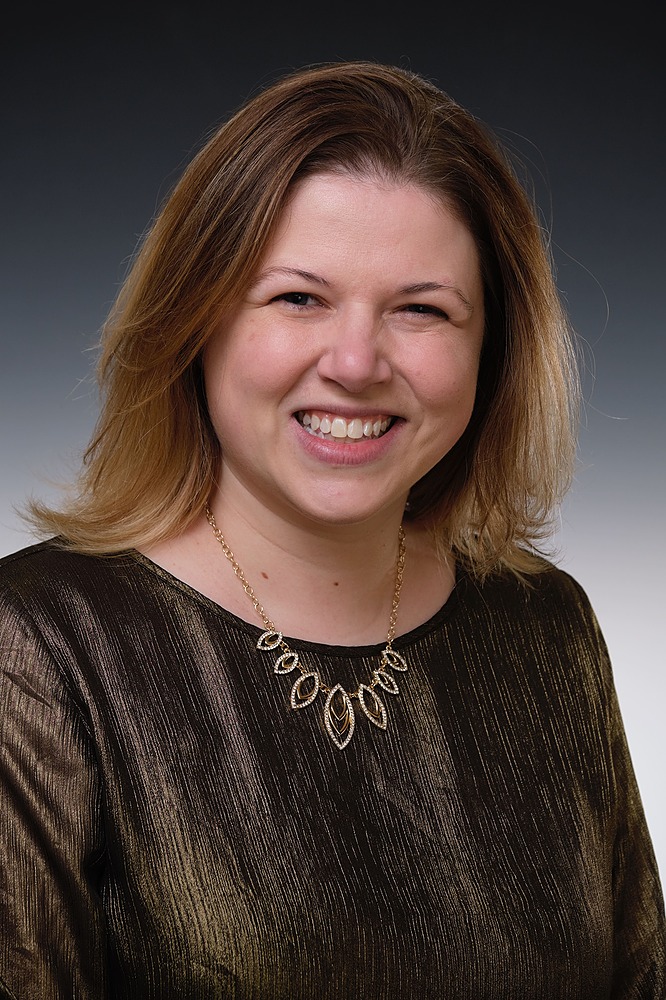 KATIE ROBERTS
SCHEDULING & CURRICULUM SPECIALIST
LE MOYNE COLLEGE
"The Space Station is where community and collaboration collide! Browse professional development readings, connect with peers about new ideas, and earn rewards at the same time."