About ad astra
Ad Astra is the trusted partner of colleges and universities committed to graduating more students faster.
Through data-informed planning and course scheduling, we empower institutions to remove barriers to students degree completion while ensuring program financial sustainability.
Executive Leadership
Our Leadership team is passionate about the mission of helping institutions graduate more student faster.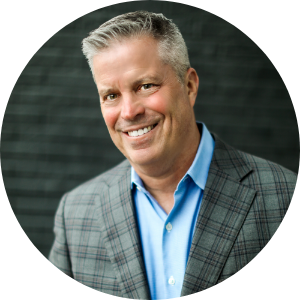 Tom Shaver
Founder & CEO
Tom Shaver is the founder and CEO at Ad Astra, which launched in 1996. He is responsible for Ad Astra's strategic vision. Tom is the leading industry expert on strategic scheduling of academic resources to improve student Degree Velocity
,
retention, completions, and financial sustainability of academic programs. Prior to his work at Ad Astra, Shaver was a partner at The Shaver Partnership, his family's architectural and consulting firm.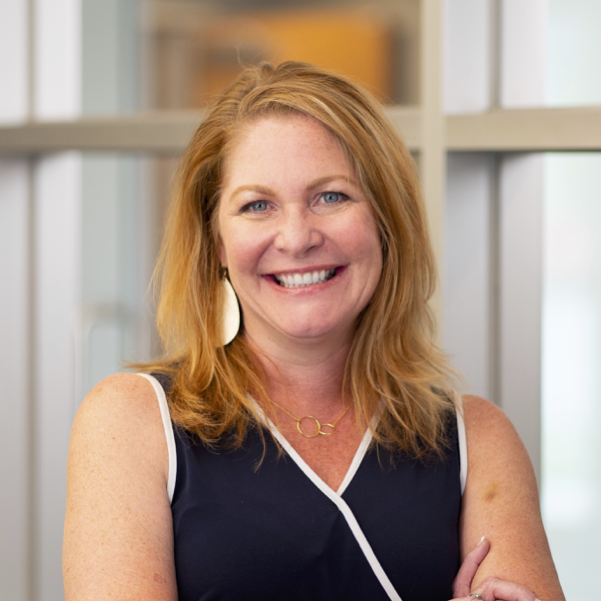 Sarah Collins
President
Sarah began her career in education and transitioned to Ad Astra in 1999. After serving in various leadership roles throughout her tenure at Ad Astra, Sarah now leads the formation of strategic and state partnerships as well as innovative demonstration projects to expand our ecosystem of solutions. She strives to bring next generation solutions to institutional leaders that improve completion outcomes and academic financial sustainability in today's changing climate. Sarah is a proud Kansas State University Wildcat.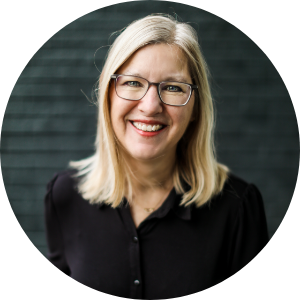 Sue Hickerson
Chief Financial Officer
Sue began her career with Ernst & Young and later spent 10 years as a manager in the insurance industry. In 2002, Sue joined Ad Astra and has been instrumental in establishing the company's financial foundation and growth opportunities. Sue graduated from the University of Kansas with a B.S. in Accounting and Business Administration.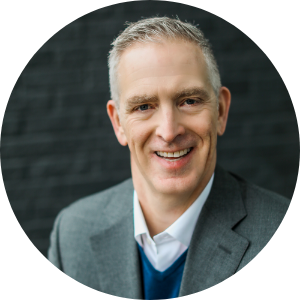 Pat Kearney
Chief Services Officer
Pat joined Ad Astra in 2020 and is currently the Chief Services Officer. In this role, he leads Ad Astra's services teams including, Onboarding, Technical Support, Consulting, and Cloud Operations. His experience includes executive leadership positions with several other SaaS and consulting organizations including Perceptive Software/Lexmark and Clarkston Consulting. Pat obtained a B.S. degree in Mechanical Engineering from Lafayette College and began his career as a Consultant with Andersen Consulting in New York City.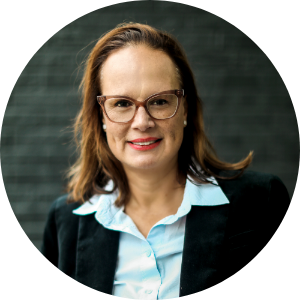 Jackie Shaver
Chief Culture Officer
Since 1998, Jackie has been responsible for developing and preserving Ad Astra's unique company culture. In her role, she encourages Ad Astra leaders to make purposeful choices that create a culture where people are inspired, challenged, and able to grow in their God-given talents. Jackie leads Ad Astra's social responsibility programs and excels at facilitating opportunities for associates to support and serve their communities, especially in the higher education space.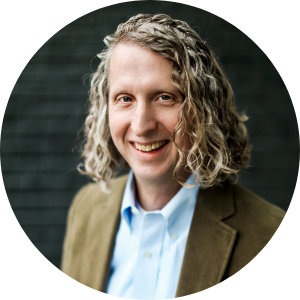 Geoff Vandegrift
Chief Technology Officer
A software engineer and technology leader of more than 30 years, Geoff joined Ad Astra in 2018 from an InsureTech startup that experimented with a managerless organizational structure known as Holacracy®. He believes that building great software requires a leader to care more for the system that builds the technology than the technology itself. In his role, Geoff is focused on creating an environment that makes space to celebrate and embrace Ad Astra's core values which allow his extremely talented technology team to transform the way Ad Astra develops software.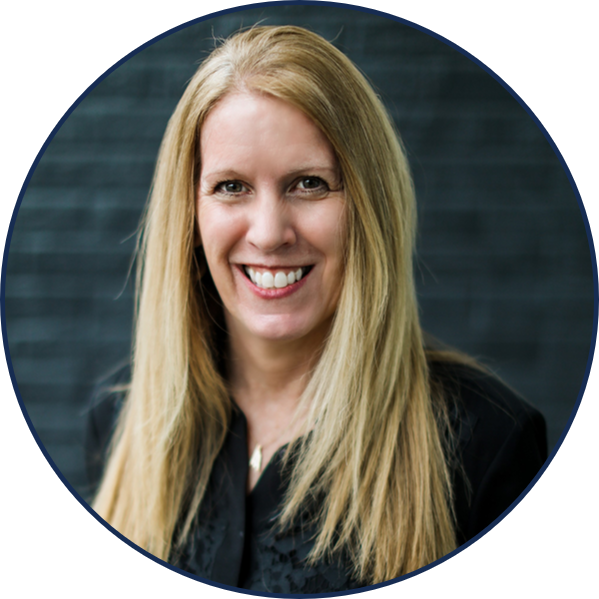 Karen Welle
Chief People Officer
Karen joined Ad Astra in 2022. She ensures our people practices align with the organization's mission and strategy and supports an environment that fosters a compelling team member experience, bringing to life our core values. Karen's leadership experience spans a variety of companies in various stages of growth and maturity including Cerner (Oracle), Hallmark, and GEHA. Karen believes every individual brings unique talents and perspectives. She finds joy in helping team members understand their gifts and how to further develop them for greater success. A native Iowan, Karen obtained her B.S. in Business Administration from Iowa State University.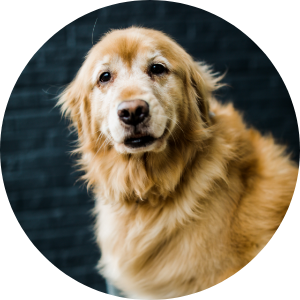 Maizey
Chief Happiness Officer
Meet Maizey, the Chief Happiness Officer at Ad Astra. Maizey is a loyal and lovable golden retriever who has been brightening up the office with her wagging tail, seasonal wardrobe, and comic timing since she was a puppy. As the C.H.O., Maizey's main duty is to spread joy to employees, and she does so with great enthusiasm. Whether it's snuggling up to a coworker for a midday nap or leading a team in a game of catch, Maizey never fails to bring a smile to everyone's face. A proud member of the Astra family, Maizey is dedicated to making the workplace a "bark less, wag more" environment for all.
Let's begin our journey
Want more information?
We have a wealth information available. Please visit our resources page.
Want to see our solutions in action?
Let's talk. We'd love to learn about your institution's needs and see how we can help.
Have technical questions?
Access our one-stop shop for help with
all of Ad Astra products and services.