Measuring Impact


Sample Biology Program Data – 4 year Institution
69% Degree Velocity®
96% Enrollment Ratio in pathway courses for this program
63% of required courses 'Overloaded'
6 of 10 pathway requirements identified in 'First Year' are taken later in students' career than prescribed


Top Unproductive Courses
CHEM 2323 – Organic Chemistry I – High DFW

CHEM 1311 – Fund of Chemistry – High DFW

MATH 2414 – Calc II – High DFW

Math 2413 – Calc I – High DFW

CHEM 2325– Organic Chemistry II – High DFW

HLT 3325 – Medical Terminology – Not on Pathway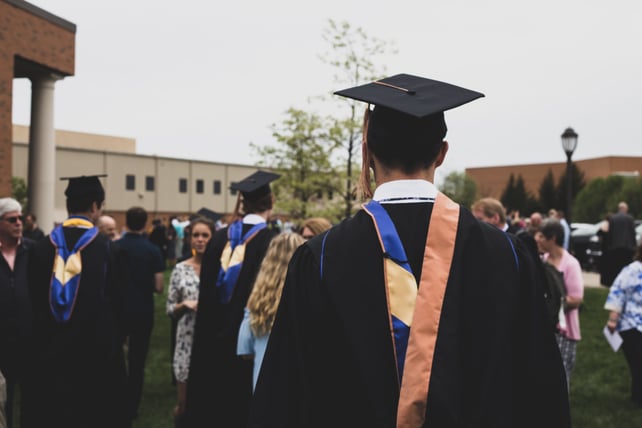 Factors that Impact Degree Velocity

®
Too many unnecessary prerequisites and degree requirements
Unclear degree pathways, courses not on the pathway, or failing to use pathways
Scheduling conflicts and insufficient class availability per instructional modality
Expiration of financial aid eligibility and SAP
Failing to re-recruit stop-outs
Lack of academic preparedness and inadequate advising
Change of major





Collaborate to Improve Degree Velocity

®
Scheduling in conjunction with the registrar's office can inform degree audit pathways and secondary course demand, highlight scheduling conflicts, and assist with room allocation.
Data sharing, predictive analytics, dialog across all college stakeholders, and professional development can further inform the process along with looking at the prospective student pipeline in regard to the number of admits, re-admits, and expected yield rates.

Evaluate Degree Velocity® by pathway

Full-time
Part-time



Determine causality

#

of credits completed
# of productive credits completed



Plan intervention strategies



Longitudinal tracking to measure outcome


Start Improving Degree Velocity

®

Today
Scheduling is an incredibly complex issue that impacts students and institutions. Determining and applying leading indicators of student success allow an institution to be more proactive in moving the needle toward on-time completion and Degree Velocity®.